Off Market Town Centre unit acquired for longstanding client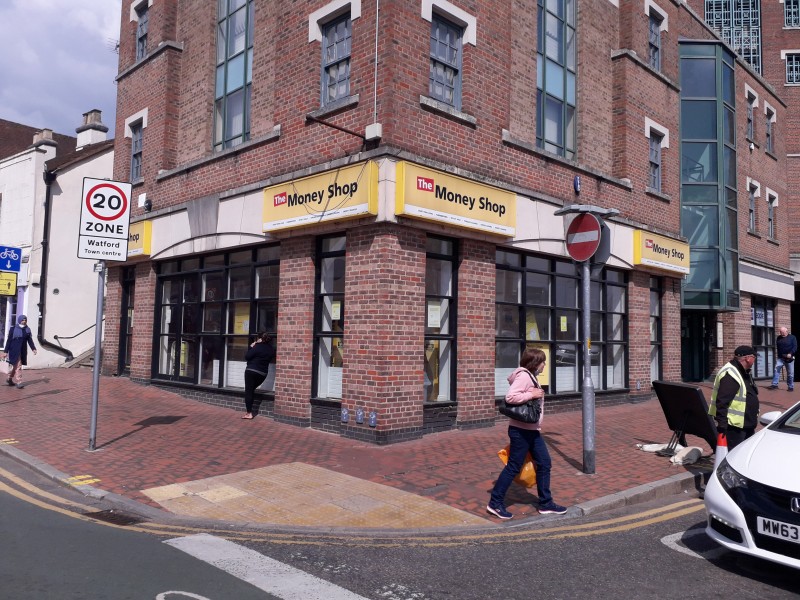 We are pleased to confirm that we have acquired a unit on behalf of a longstanding client in the centre of Watford Town Centre.
Managing Director Simon O'Brien comments "This demonstrates why companies should use us to assist in their expansion plans. Despite the various challenges to Town Centres since the pandemic began, it transpired that there were very few available units in Watford excluding the shopping centre. With the benefit of our contacts and tenacity we were able to identify and secure this property on advantagous terms for our client within a relatively short period of time from receiving instructions"