New Management Instruction in Luton Town Centre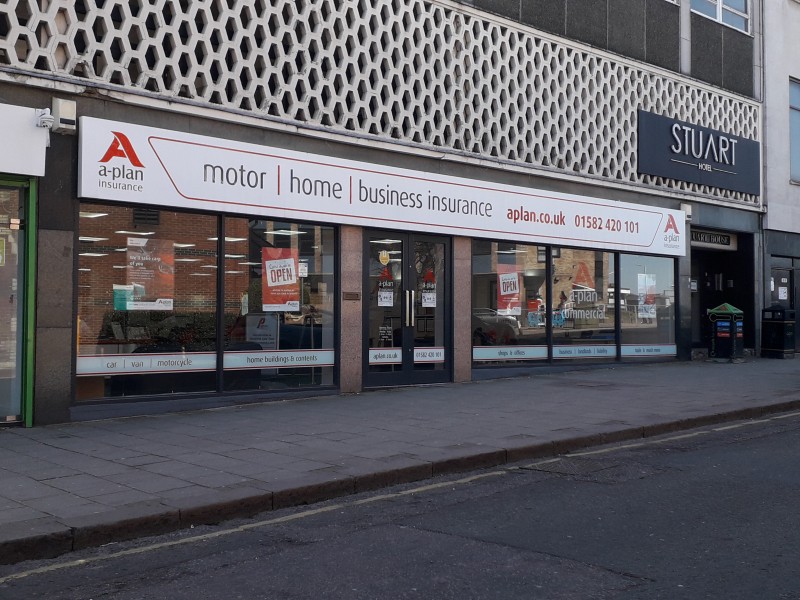 We are pleased that we have been instructed by the Freeholders of this large unit in Upper George Street in the Centre of Luton to manage the building on their behalf. The property comprises of a large former hotel, a ground floor unit let to A Plan Insurance and another let to a charity.
Luton, traditionally known for its hat making industry evolved several times over generations, firstly as Newspaper printing arrived in the town in 1854 and then followed by Vauxhall Motors in 1907. Luton Airport since originally opening in 1938 has continued to expand and grow particularly with the rise of budget air travel.